Popular Tv Shows
The FBI's team of Cyber Crime Investigators, headed by Special Agent Avery Ryan, works to solve cases involving the dark-net. Avery, a Special Agent in Charge and esteemed Cyber-Psychologist heads up a team, including Senior Special Agent Elijah Mundo, tasked with solving murders, cyber-theft, hacking, sex offences, and blackmail.
More Detail
A team of teenagers with attitude are recruited to save Angel Grove from the evil witch, Rita Repulsa, and later, Lord Zedd, Emperor of all he sees, and their horde of monsters.
More Detail
Families, friends, enemies and lovers experience life-changing events in the large upstate New York city of Port Charles, which has a busy hospital, upscale hotel, cozy diner and dangerous waterfront frequented by the criminal underworld.
More Detail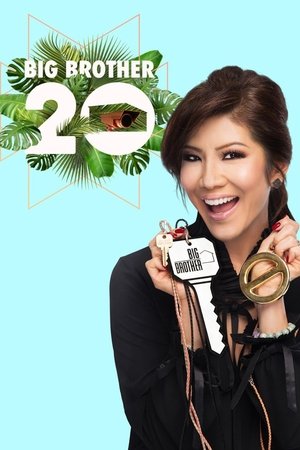 American version of the reality game show which follows a group of HouseGuests living together 24 hours a day in the "Big Brother" house, isolated from the outside world but under constant surveillance with no privacy for three months.
More Detail
The everyday lives of working-class residents of Albert Square, a traditional Victorian square of terrace houses surrounding a park in the East End of London's Walford borough.
More Detail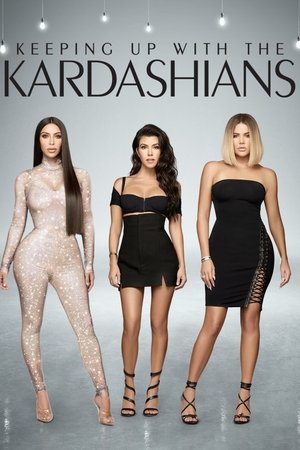 A peek inside the exploits and privileged private lives of the blended Kardashian-Jenner family, including sisters Kim, Kourtney and Khloé.
More Detail