5.6 / 10
Nels Coxman's quiet life comes crashing down when his beloved son dies under mysterious circumstances. His search for the truth soon becomes a quest for revenge as he seeks coldblooded justice against a drug lord and his inner circle.
Thriller / Action / Drama /
8 / 10
As Hiccup fulfills his dream of creating a peaceful dragon utopia, Toothless' discovery of an untamed, elusive mate draws the Night Fury away. When danger mounts at home and Hiccup's reign as village chief is tested, both dragon and rider must make impossible decisions to save their kind.
Animation / Family / Adventure /
6.4 / 10
Tree Gelbman learns that dying over and over again was surprisingly easier than the dangers that lie ahead.
Horror / Mystery / Thriller / Science Fiction / Comedy /
6 / 10
Six strangers find themselves in circumstances beyond their control, and must use their wits to survive.
Horror / Thriller / Action /
Trending Now
This month's trending movies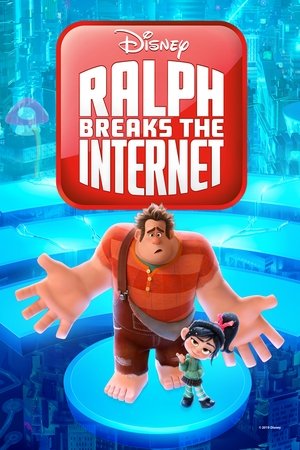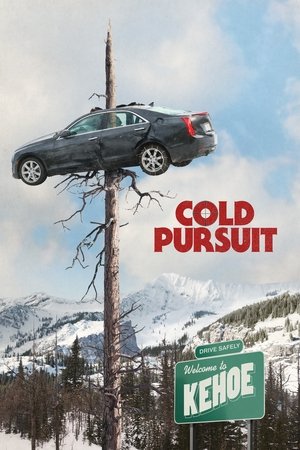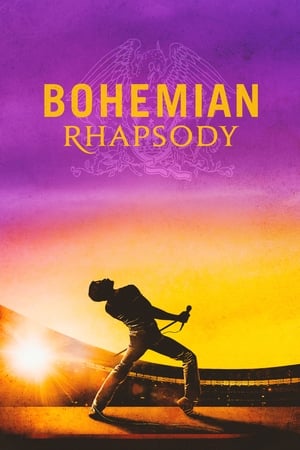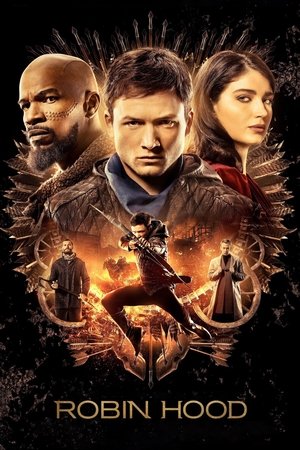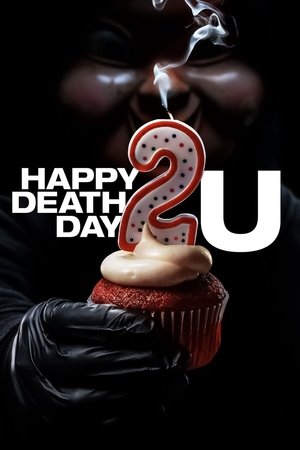 Popular TV Shows
Top rated TV shows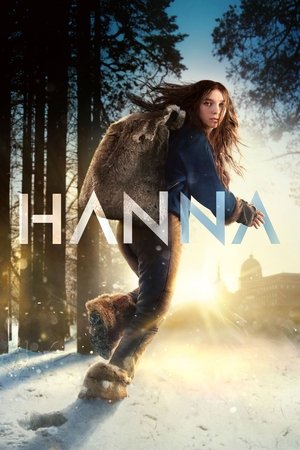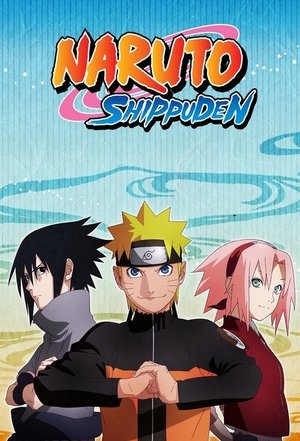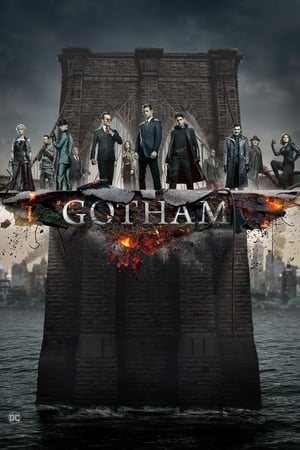 Airing Today
Sun, Feb 17
TV schedule for today
All Time Favourite
Top rated movies